Why are RQR quality ratings useful?
Decision-making
RQR quality ratings set best in class standards in "know your building". It provides the methodology to structure real estate data at asset and fund market level to enhance decision-making productivity and reliability.
Interactions with third parties
It enables all real estate market participants to interact based on a common language and a shared knowledge. Quality ratings facilitates the real estate transaction process, lease negotiations, capital raising, saves time with ESG / risk reporting and enhances financial performance benchmarking.
We structure the information for you.
Each building is scored in line with the quality model for the geographical region and real estate type.
If the purpose of the rating is to internal decision-making:
The client provides us with standard building documents from which the information is extracted in order to score each characteristic. Declarative information is also accepted. No site visit is conducted.
If the purpose of the rating is third party communication:
Only evidenced based information are factored in and an on-site visit by RQR is mandatory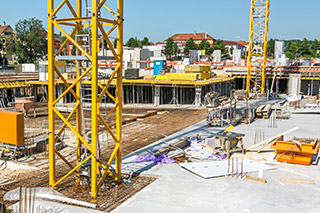 1. Descriptive Documents
(ex.: Building permit)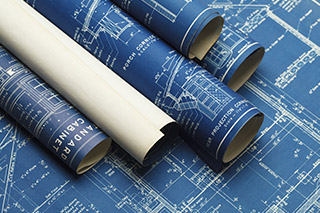 2. Graphic Documents
(ex.: Architectural plans)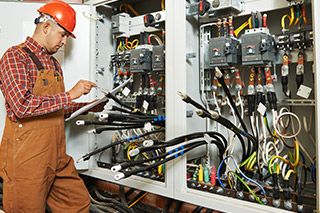 3. Technical Documents
(ex.: Electricity plan)
4. Diagnostics
(ex.: Diagnosis of energy performance)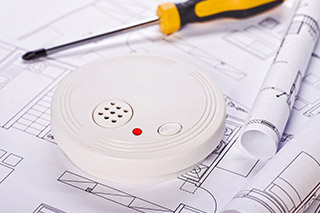 5. Accessibility
(ex.: Fire protection related documents)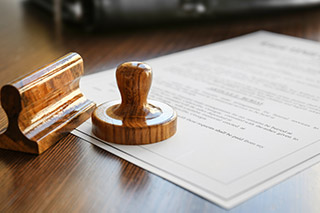 6. Certifications
(ex.: Environment certifications reports)
The statistical processes
Absolute Score
Each characteristic is given an individual score that are aggregated through an algorithm to obtain an overall score out of 1000 quality points, representing the "ideal" real estate quality.
Relative rating
Each real estate is also attributed a relative rating based on a AAA rating system. This rating is relative because it reflects the positioning of a real estate within its market. A real estate located in a secondary metropolitan area can be AAA while it has achieved an absolute score that would rank it BBB in a World City like New York, London or Paris.

RQR office
France
Real Quality Rating
27 rue des Renaudes
75017 Paris
Tel: +33 (0)1 71 19 77 84
UK
Real Quality Rating
Tallis House, 2 Tallis St, Temple
London EC4Y 0AB