Mission
RQR is your provider of infrastructure and tools for sustainable valuation and investment decision-making
Ecosystem of RQR-ready Partners
Data Collection and Structuring
• Vinci Facilities
• BTP diag
• Schneider Electric
Due
Diligence
• Workman Turnbull
• Etyo
Value Creation
Advisory
• Arcadis
• Oteis
• Etyo
• Solutimo
Information
Providers
• Business Immo
Valuation
• JLL Valuation
• Cushman & Wakefield Valuation
• BNP Paribas Valuation
Governance
RQR Oversight Committee is responsible to ensure the independence and impartiality of our models as well as their consistency across multiple geographies and sectors.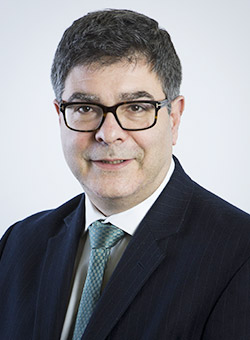 Alexander Aronsohn
FRICS, RICS Director of Technical Standards and IVSC Technical Director of Tangible Asset Standards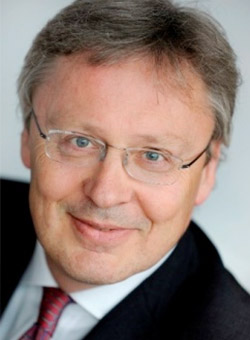 Alex Moss
Director Real Estate Research Centre at Cass Business School, Visiting Professor at Henley Business School, and Founder of Consilia Capital
Daniel Piazolo
FRICS, Professor for Real Estate and Risk Management, THM Technische Hochschule Mittelhessen – University of Applied Sciences.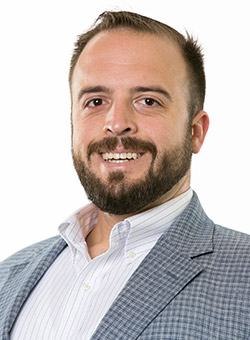 Keith Richards
Executive Director/Clinical Faculty with the C.T. Bauer College of Business at the University of Houston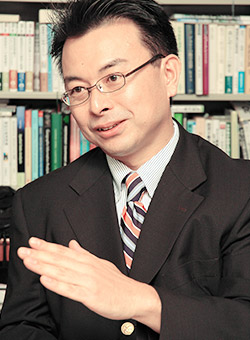 Chihiro Shimizu
Professor at the University of Tokyo and Nihon University, and Research Affiliate at MIT Center for Real Estate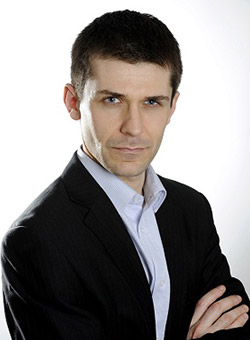 Arnaud Simon
Senior Lecturer and co-founder of Paris Dauphine University Center for Real Estate Management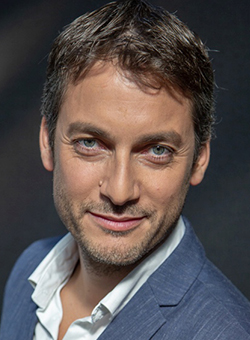 Fabrice Larceneux
Researcher and co-founder of Paris Dauphine University Center for Real Estate Management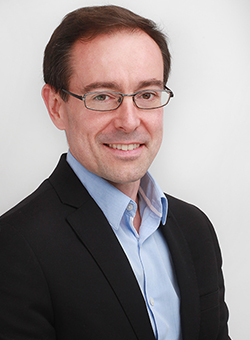 Olivier Mège
Founder, CEO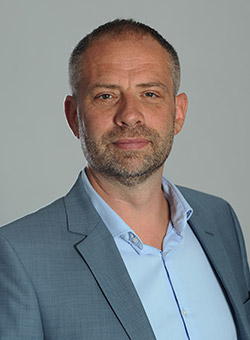 Cyril Théret
Partner, CCO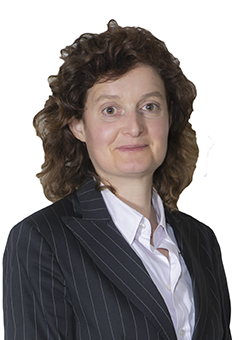 Marlène Benon
Partner, CPO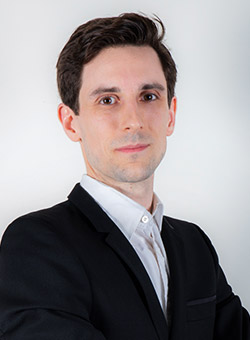 Paul Andriot
Partner, CRO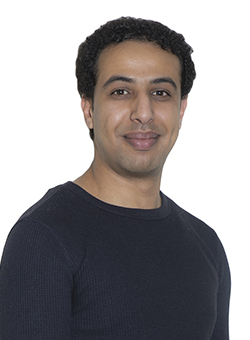 Yassine Abdou
Data Scientist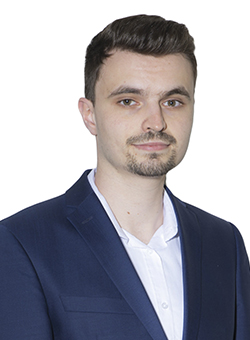 Jérôme Picault
Research Analyst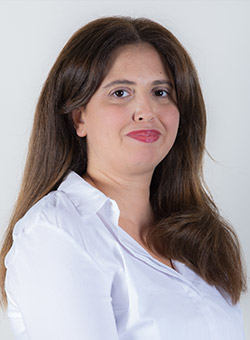 Miassa Bassaid
Head of Ops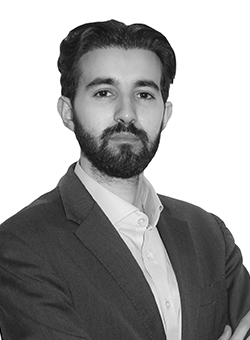 Karim El Attar
Senior Real Estate Analyst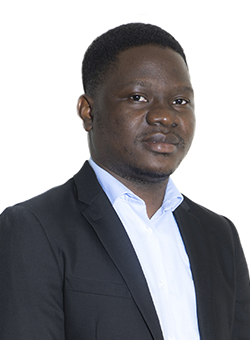 Sètondji Geoffroy Adadja
Real Estate Analyst
Background
RQR was created to address investors needs to make objective decisions with regard to properties real attributes. More particularly, it was designed support their transition to a data-driven and sustainable asset management decision-making process.