Wherever you stand in the real estate ecosystem our capabilities provide you with the insights needed to support your decisions.
Furthermore, we power your communication with transaction counterparts, finance providers and the general public. We provide further quality legibility in a context of the multiplication of specialist certifications.
Quality ratings
We are setting a new industry standard for quality ratings of real estate funds, individual assets, to support efficiency and value creation in the real estate market.
Benchmarking & analysis
Our benchmarking capabilities allows you to position your assets against its peers, analyse the differences, and to bridge with financial indicators such as rent and values. The RQR central repository of qualified comparable allows to power-up valuations by ensuring that they accurately reflect real estate quality and financial quality differentials.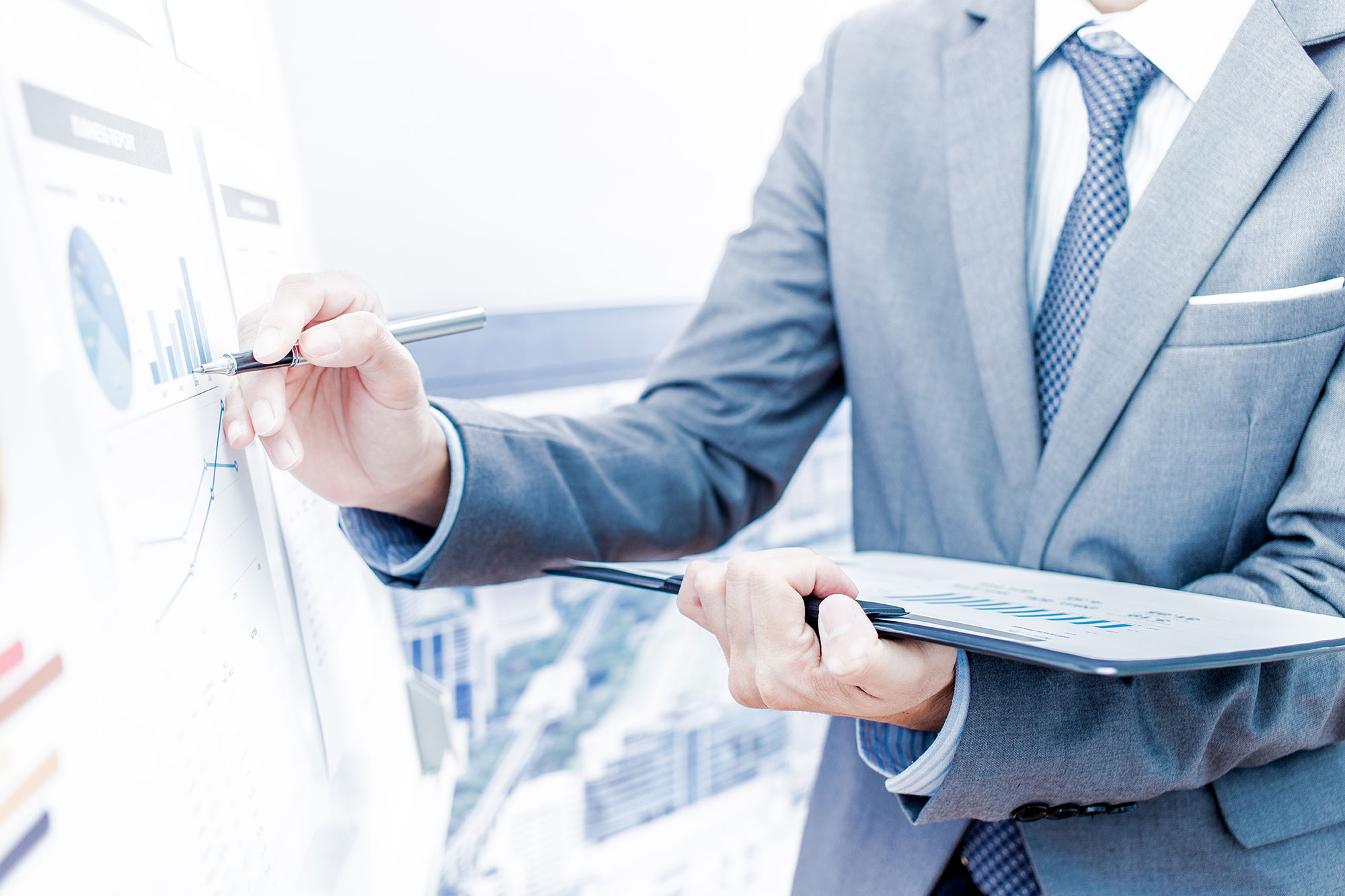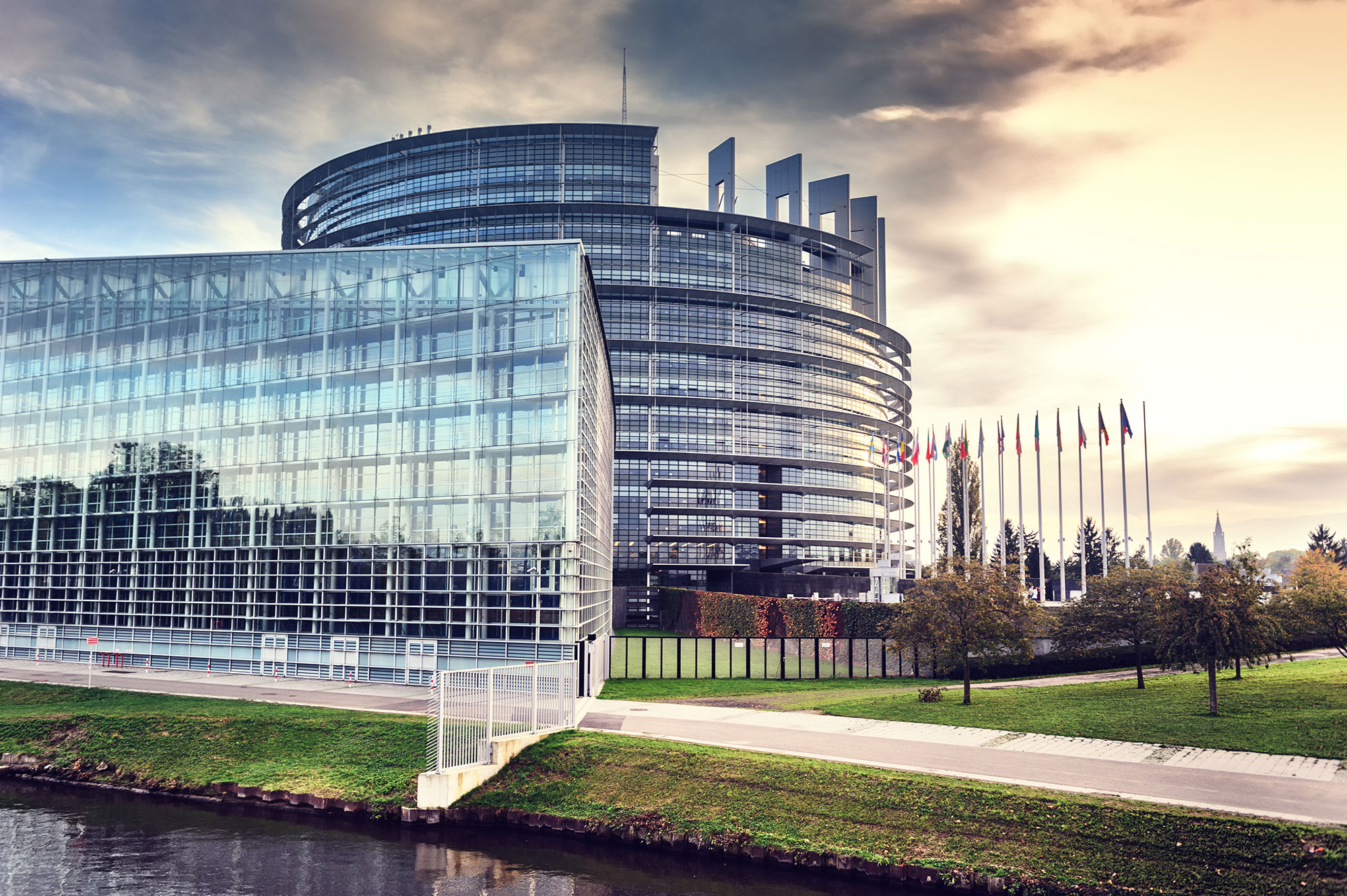 Risk ratings
Our factor-based risk rating constitutes a more adequate risk measure than traditional time-series based approaches, which are in most cases not applicable to real estate or crippled with problematic statistical issues.
ESG solutions
Allows you to integrate ESG assessment, automate reporting, and identify certifications opportunities. Unlike certifications it is easily deployable at fund level.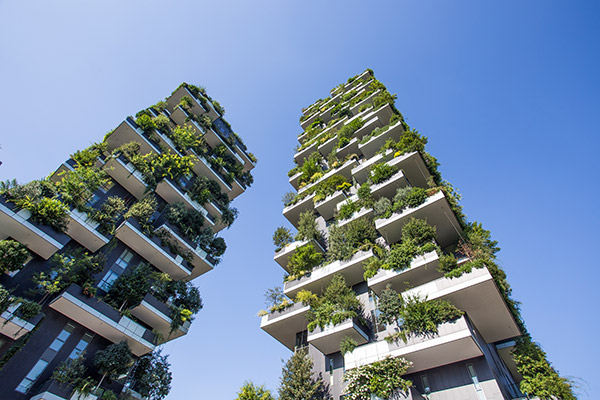 RQR office
France
Real Quality Rating
27 rue des Renaudes
75017 Paris
Tel: +33 (0)1 71 19 77 84
UK
Real Quality Rating
Tallis House, 2 Tallis St, Temple
London EC4Y 0AB