Our mission
As valuation solely based on prices, has failed to capture collective aspirations, RQR enables the Industry to produce and finance the real estate that people desire.
How does RQR achieve that ?
By connecting financial value to stakeholders' sustainable preferences, thanks to a holistic and preference-driven valuation system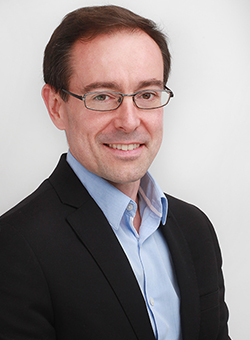 Olivier Mège
Founder, CEO
How RQR came about?
The concept of RQR has emerged from my extensive 25-year career in the asset management and financial indices industries, during which I have witnessed:
the significant negative impacts on end-investors when they are not able to accurately measure quality (wrong investment decisions, misleading financial benchmarking analyses, wet finger valuations, etc.)
investors' unsuccessful attempt to create home-grown rating systems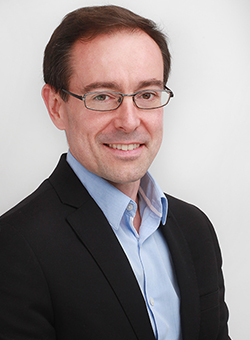 Olivier Mège
Founder, CEO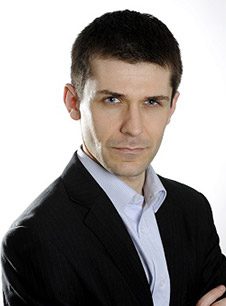 Arnaud Simon
Scientific Director Doctor in finance, Professor Paris Dauphine, Scientific Director at MeilleursAgents for 8 years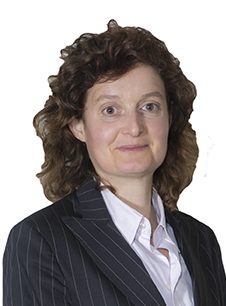 Marlène Benon
MSC in Finance, Edhec Business School, Sustainable finance and capital allocation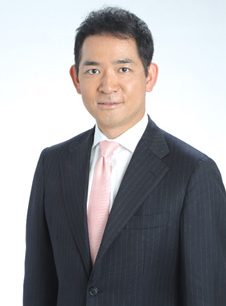 Taiji Shiroyama
Director RQR Japon MSC in Real Estate engineeting, Columbia University, LaSalle Investment Management, Dentsu
Patrick Singer
MSC in computer engineering, Arts & Métiers, Arquus, Thalés, Carmat, Ansaldo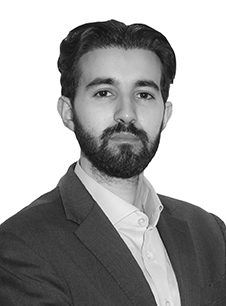 Karim El Attar
Client Relations Director MSC enginering, ESTP, appraiser at CBRE
Methodological Governance
The RQR Oversight Committee is responsible for ensuring the independence and impartiality of our models, as well as maintaining consistency across multiple geographies and sectors.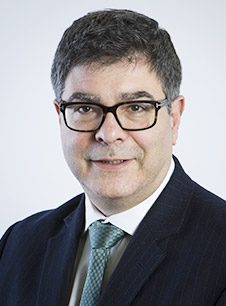 Alexander Aronsohn
FRICS, RICS Director of Technical Standards and IVSC Technical Director of Tangible Asset Standards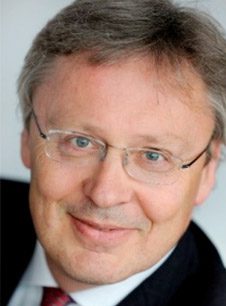 Alex Moss
Director Real Estate Research Centre at Cass Business School, Visiting Professor at Henley Business School, and Founder of Consilia Capital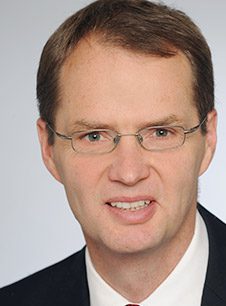 Daniel Piazolo
FRICS, Professor for Real Estate and Risk Management, THM Technische Hochschule Mittelhessen – University of Applied Sciences.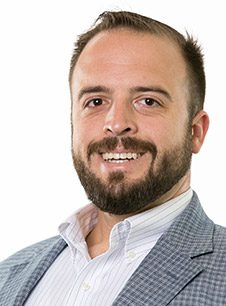 Keith Richards
Executive Director/Clinical Faculty with the C.T. Bauer College of Business at the University of Houston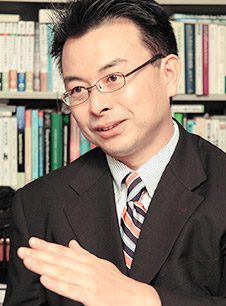 Chihiro Shimizu
Professor at the Hitotsubashi University, Part-time lecturer at Nihon University, Specially-appointed professor at Reitaku University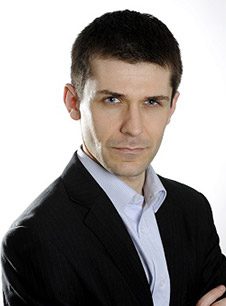 Arnaud Simon
Associate professor and co-founder of Paris Dauphine University Center for Real Estate Management
Fabrice Larceneux
Researcher and co-founder of Paris Dauphine University Center for Real Estate Management