Real Quality Rating was created in 2017 by Olivier Mege following a career in investment management, mostly in Tokyo, and with the leading real estate index provider IPD/MSCI. Olivier realised that the rapid growth of real estate as a financial product in the 80's has meant that the real attributes have been largely neglected. As a result, there is today a disconnect between prices and quality of assets.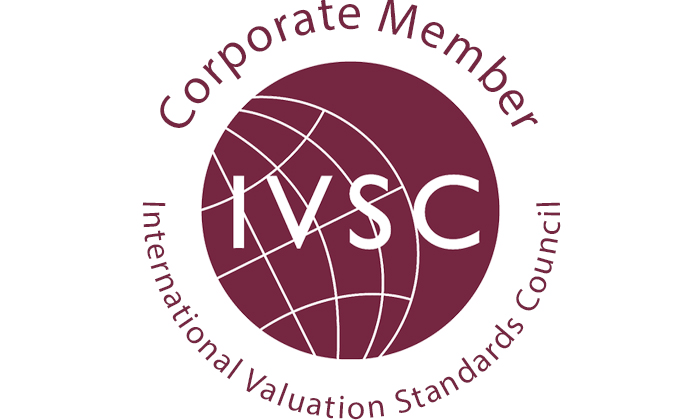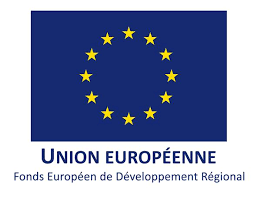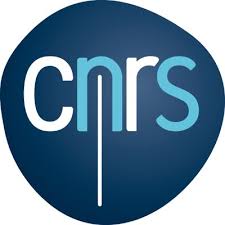 The measure of quality for real assets remains difficult as the ranking of values in the real estate market is based on partial and subjective information. It leads to market inefficiencies. Asset, real estate and fund management decisions are not optimal and not sufficiently oriented towards value creation. Similarly, Economic Social and Governance factors are poorly integrated into decision-making, and incentives reward risk-taking rather than skills.
Real Quality Rating provides an objective, holistic, and universal measure of quality based on collective intelligence of the real estate market. The RQR rating model has been designed in conjunction with Paris Dauphine University and the French National Centre for Scientific Research.
Today, RQR supports RICS in its efforts in creating a global standard for real estate data and is a corporate member of IVSC (International Valuation Standard Council). RQR is supported by the European Union.
RQR provides a quality discovery process at asset, fund, and market level for the benefit of the real estate market ecosystem. We are the bridge between real assets and financial markets.
An economic decision can only be efficient if it is based on both quality and price signals.
Real estate market infrastructure
Collective intelligence
Machine-enhanced Collective Valuation Model (MCV)
Where academic research meets real estate market participants
Societies are at the center of value definition
Value creation is superior to value capture
Data is a means for providing actionable insights and achieve social goals
Use technology to empower people rather than to "disrupt" them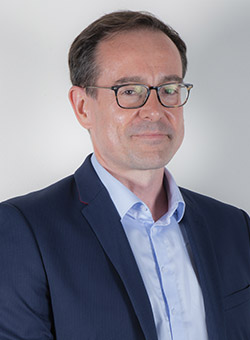 Olivier Mège
Founder, CEO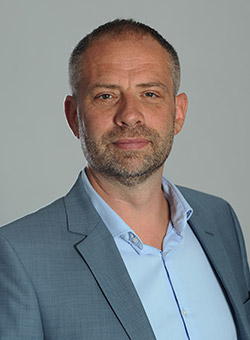 Cyril Théret
Partner, CCO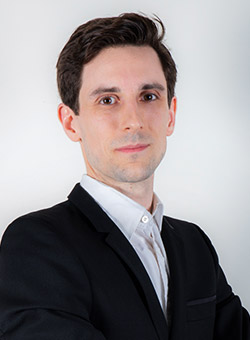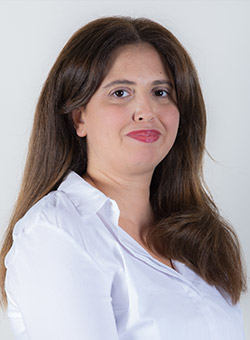 Miassa Bassaid
Head of Ops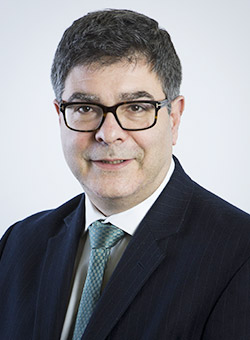 Alexander Aronsohn
FRICS, RICS Director of Technical Standards and IVSC Technical Director of Tangible Asset Standards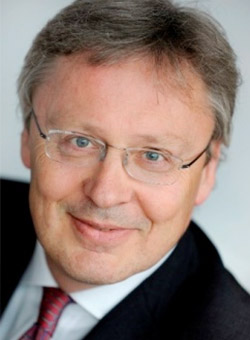 Alex Moss
Director Real Estate Research Centre at Cass Business School, Visiting Professor at Henley Business School, and Founder of Consilia Capital
Daniel Piazolo
FRICS, Professor for Real Estate and Risk Management, THM Technische Hochschule Mittelhessen – University of Applied Sciences.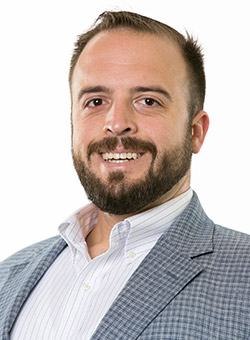 Keith Richards
Executive Director/Clinical Faculty with the C.T. Bauer College of Business at the University of Houston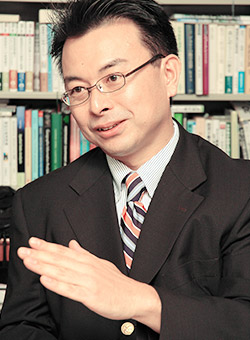 Chihiro Shimizu
Professor at the University of Tokyo and Nihon University, and Research Affiliate at MIT Center for Real Estate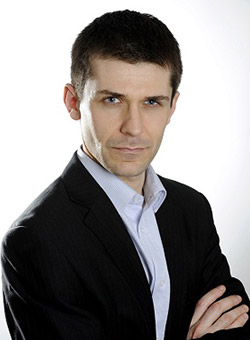 Arnaud Simon
Senior Lecturer and co-founder of Paris Dauphine University Center for Real Estate Management
Oversight Committee
We operate a Oversight Committee whose responsibility it is to ensure the independence and impartiality our models as well as their consistency across multiple geographical areas.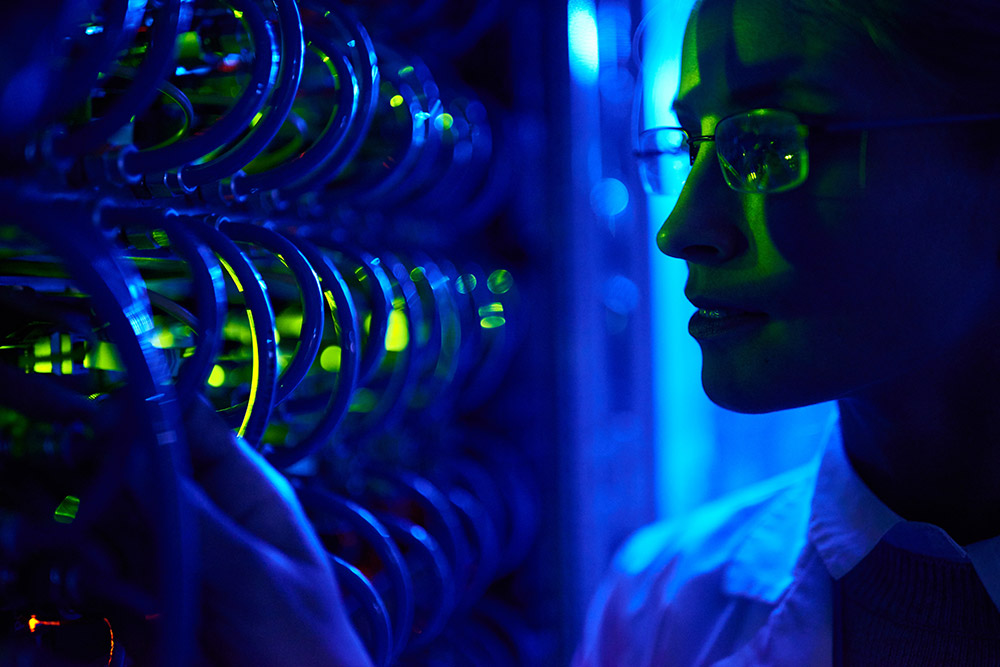 Powerful, high availability (> 99.9%) hosting in an ultra-secure Tier IV data center and redundant network.
RQR undertakes to treat the data collected from contributors in complete confidentiality. In addition, contributors retain full control over the use that is made of the rating.
RQR will publishes market statistics whose calculation will apply confidentiality rules designed to make strictly impossible the identification of funds or specific assets, as well as anonymized data.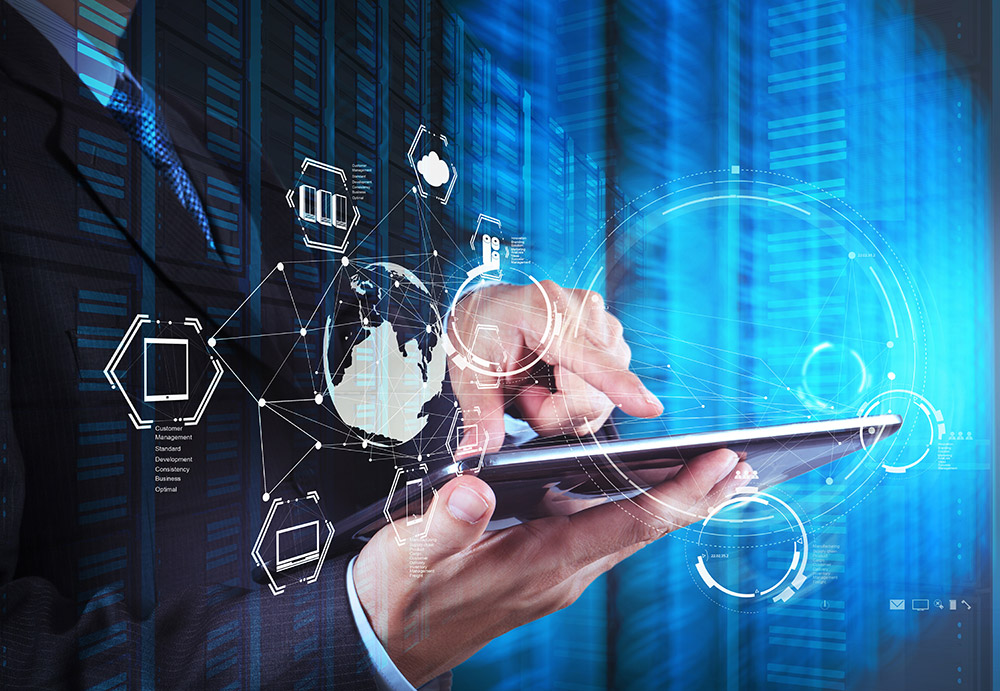 RQR office
France
Real Quality Rating
27 rue des Renaudes
75017 Paris
Tel: +33 (0)1 71 19 77 84
UK
Real Quality Rating
Tallis House, 2 Tallis St, Temple
London EC4Y 0AB