Asset Managers
Grow enterprise valueGrow enterprise value through enhanced financial performance, productivity and corporate resilience
Read more

Property Managers
Monetize your contribution to value
creationOffer outperformance-driven remuneration schemes based on the neutral measurement of your added value to tenants' satisfaction
Read more

Asset Owners
Future-proof your assets exhaustivelyKnow how much the market values the sustainability of your assets across direct and indirect ownerships
Read more

Building Consultants
Go beyond CAPEX: become the provider
of investments programsProvide your clients with full investment programs, underpinned by objective sustainable value impact and financial ROI
Read more

Valuers
Meet clients expectations for sustainable
valuation and advisoryProvide objective valuations, integrative of sustainable development factors
Read more

Tenants
Power your real estate decisions with
objective insightsMake savvy real estate decisions based on informed and objective price / quality trade-offs
Read more

---
Value Signal
Get sustainable value insights on millions of addresses in Europe

---
Integrated Valuations
Obtain financial valuation integrative of ESG factors

---
Value Rating
Get to know how future-proof
your buildings are

---
Value Creation
Devise optimal value creation programs

---
Risk Rating
Get to know of much vulnerable your assets are to external threats

---
PM Performance
Gain insights on property managers added value to tenants satisfaction
Contact Us
for more information

Quick Look
Based on indicative ratings, get a consolidated view of your direct and indirect ownerships in a context of limited access to information.

Portfolio X-Ray
In-depth view, based on verified ratings, on risks and value creation potential. Educate hold/sale analyses.

Management System
Enhance collaboration between fund and asset management functions.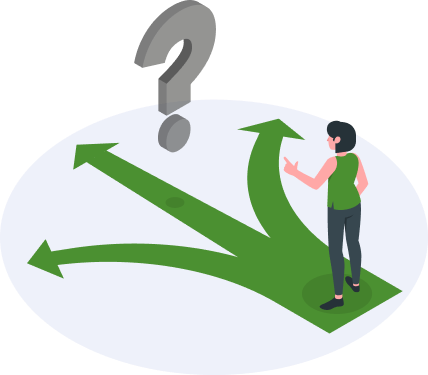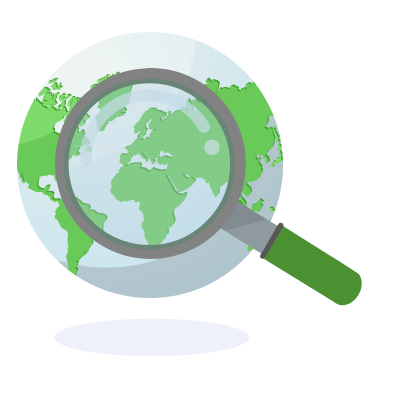 Sector Analysis
Get in-depth knowledge on the quality of assets in industry sectors (REITs, unlisted funds, etc.)

City Benchmarking
Compare cities and get valuable insights for strategic allocation and territorial management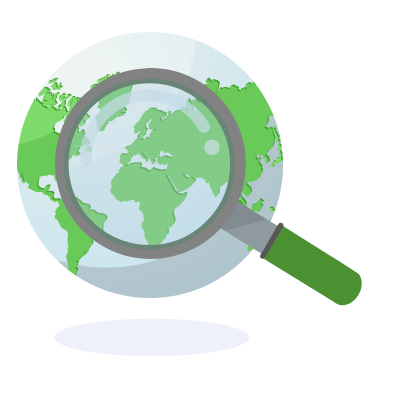 RQR Global maintains its AAA rating for die Welle
The highest level of Sustainable Market Value rating has been achieved by scoring all real estate dimensions
Perial Asset Management strengthens its value creation system with the rqr start-up
The right match between the real estate assets of SCPIs and the needs of tenants is now a key axis of value creation.
RQR releases the Qual-e platform
A platform which aims to contribute to the integration of sustainable development factors into financial stocks, and to catalyze the ecological transition at the very heart of the decisions of the real estate industry.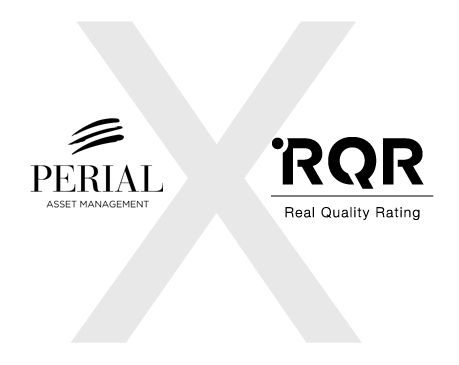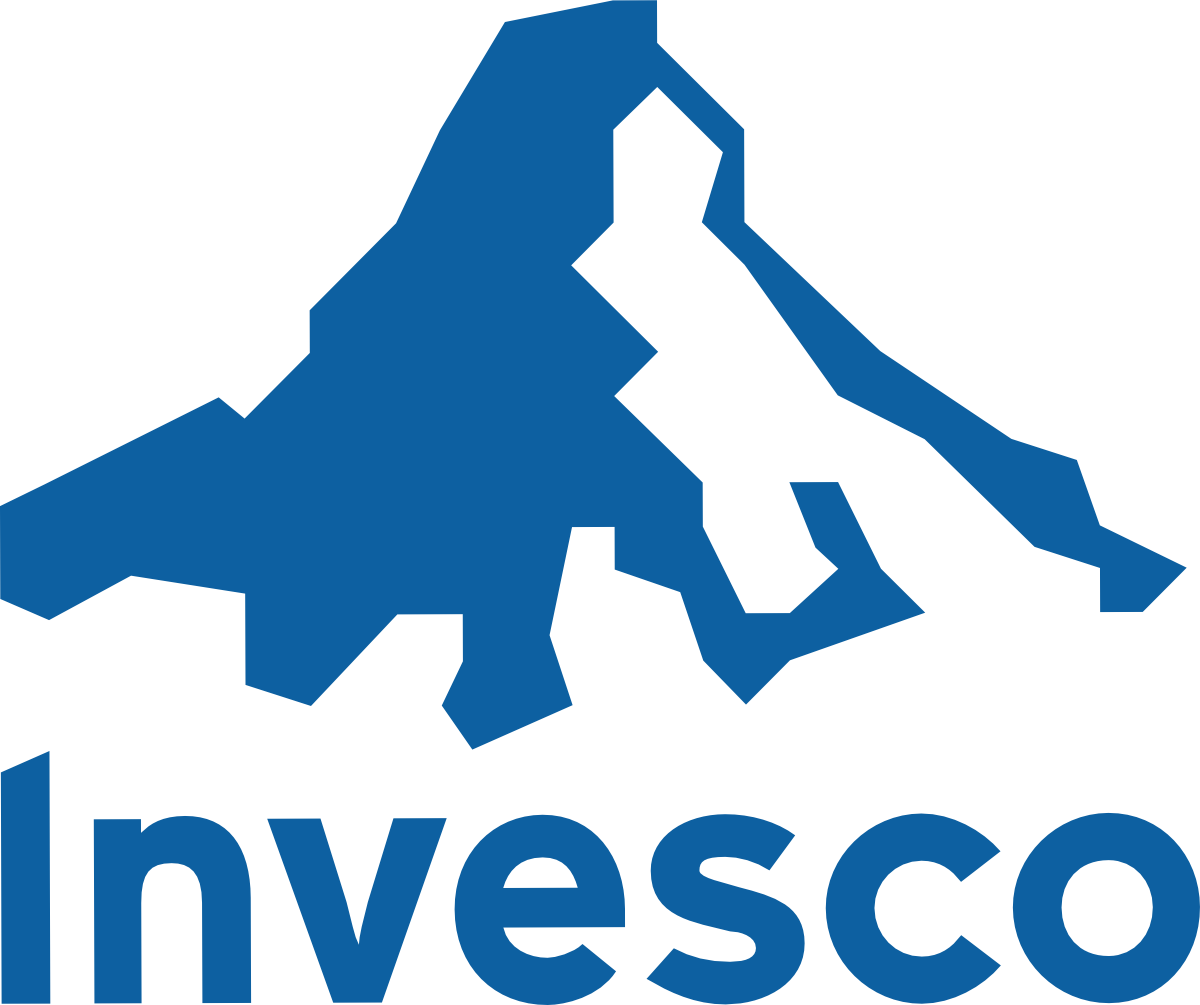 "We have used RQR's analysis for the acquisition of an office property in Spain. Although it was conducted within a relatively short time frame and on a desk top basis, it was perfectly in line with the situation of the building and was surprisingly relevant. It helped us avoiding biases when assessing the property and gave more weight to our views at the IC. We've also found it a useful communication means with prospective tenants, as it is third party objective assessment." 


Borja Hoya
Head of asset management, INVESCO Spain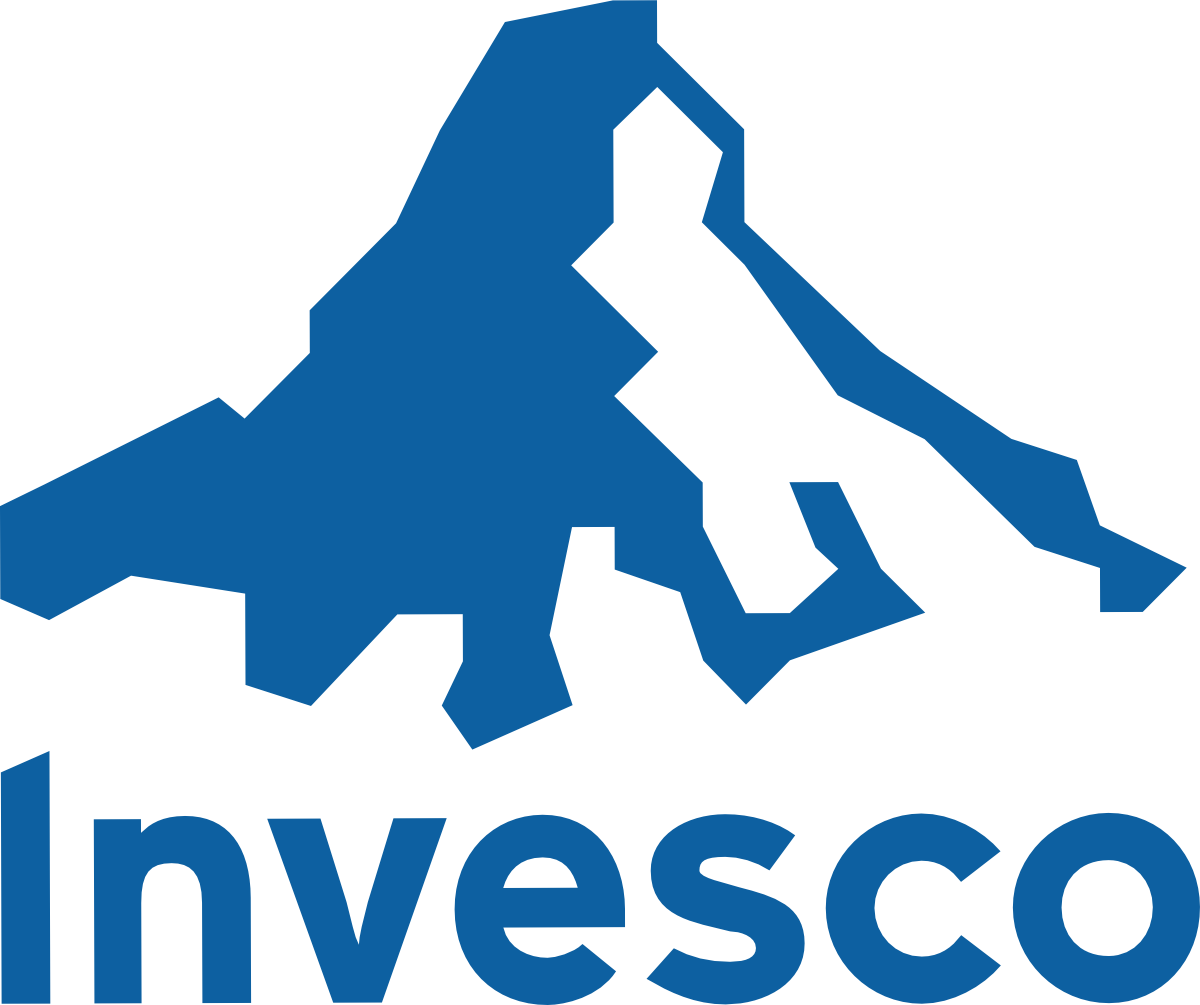 "We have used RQR in the context of an acquisition in Germany. The comparison of the acquired asset to another standing asset we had in portfolio in the same market came to us as a surprise: while a lower rent for the acquired asset suggested it had a lower quality, the acquired asset received a higher quality score. We've understood that this « anomaly » was due to different leasing backgrounds, and to a deficit of image. Then, we have decided to focus our efforts on the marketing to improve market perception" 


Cihan Kilinc
Head of asset management, INVESCO Germany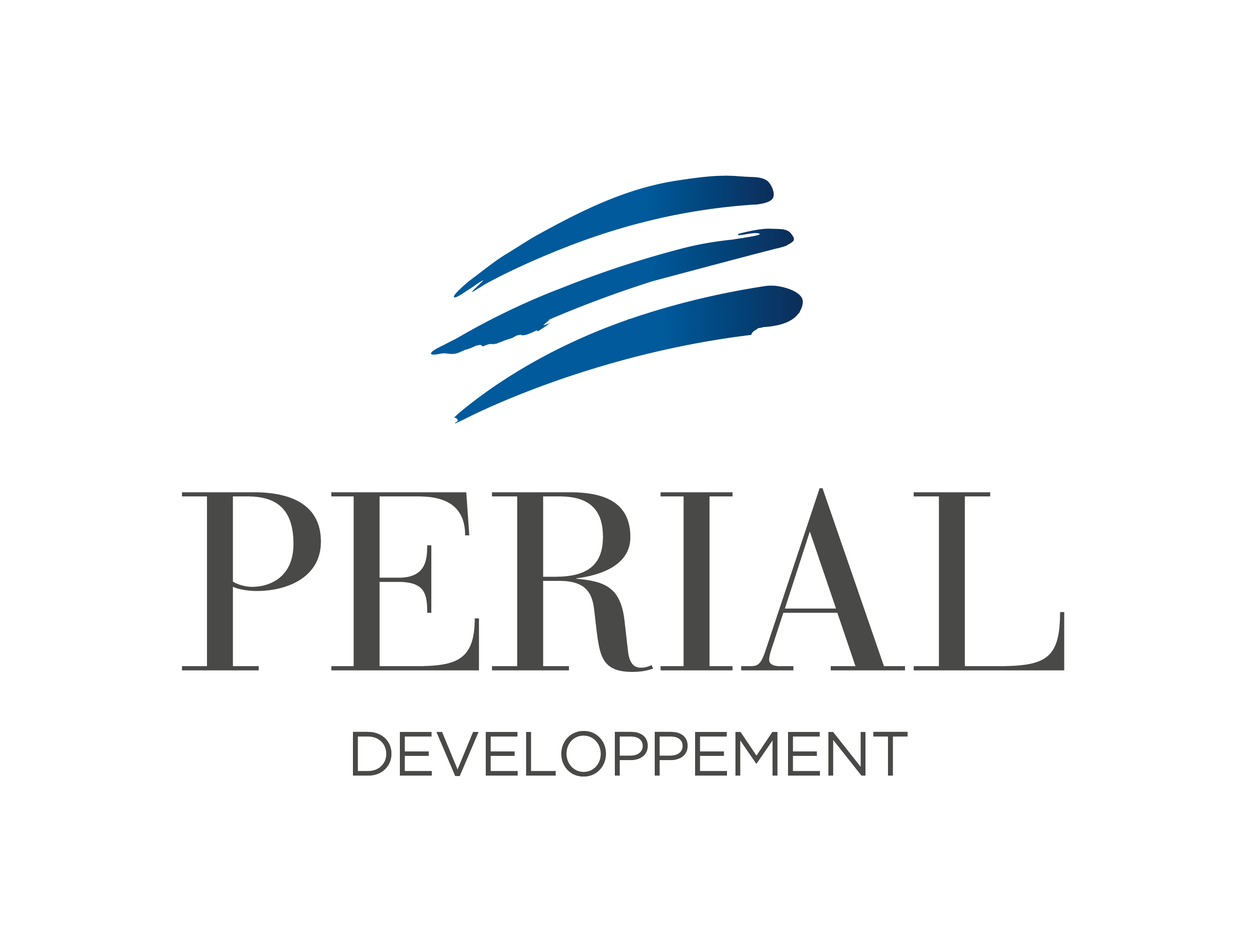 "We were attracted by the ability to optimise value creation trajectories through a tool that reconciles optimised financial performance and impact. This is fully in line with PERIAL AM's responsible investment and management strategy which integrates all ESG criteria at each key stage of an asset's life cycle. RQR offers an operational methodological framework that allows sustainable development factors to be concretely integrated into investment decisions" 


Anne-Claire Barberi
ESG and Innovation Director, Perial Asset Management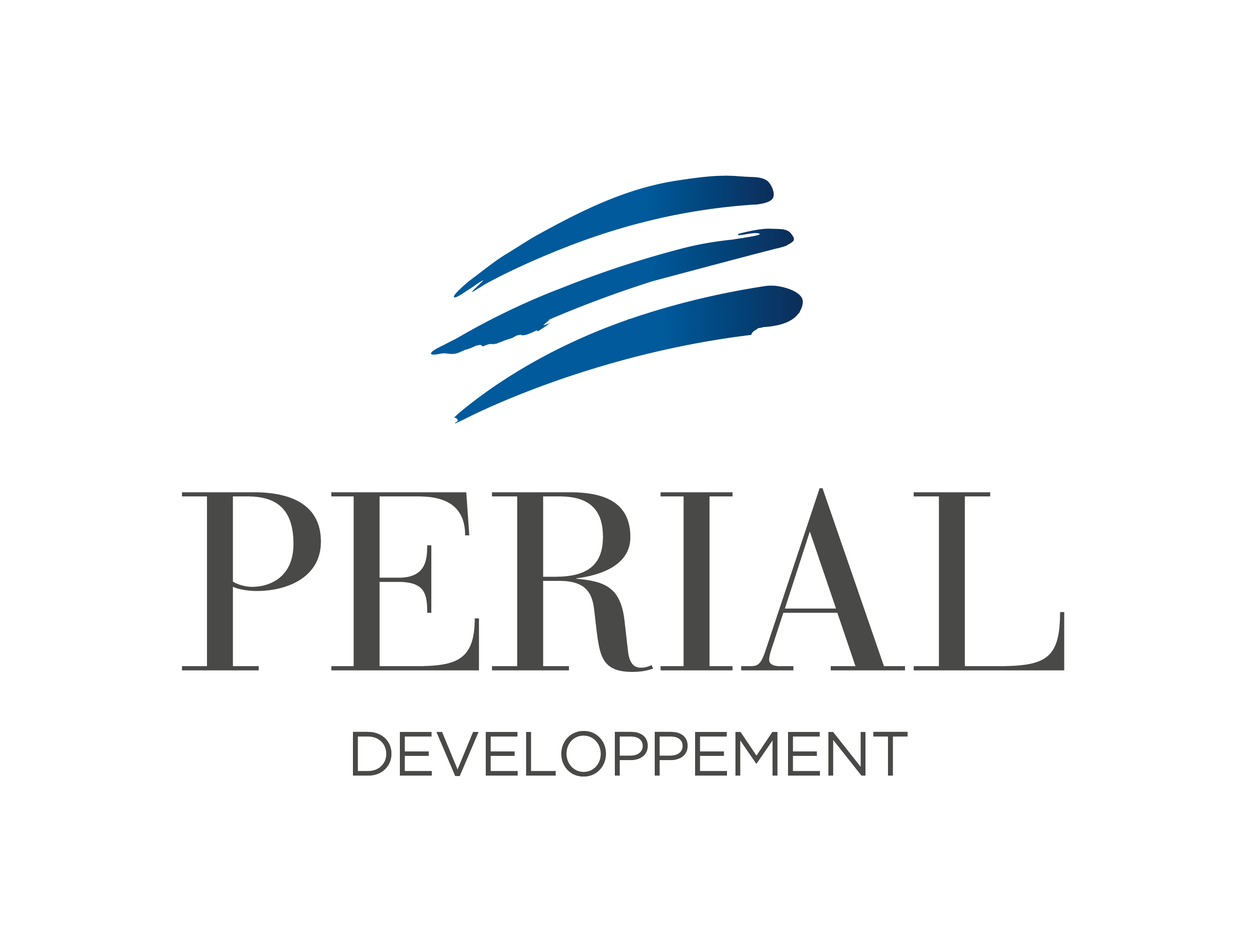 "This new collaboration allows us to strengthen our expertise on increasingly important issues in the market. To make the best possible decisions in the area of capital allocation and compliance with the ESG objectives that we have set for our activities, we wanted to complement the field experience of our teams with the quantitative approach of RQR" 

Loïc Hervé
Deputy Managing Director, Perial Asset Management

"RQR is helping us with the structuring of our data. Using the rating helped us understand that we had judgment biases compared to our peers. It also enabled us to quantitatively understand the strength and weaknesses of our assets on their respective market in a very granular way." 


Jean-François Le Teno
Directeur du Digital et de la Transformation, Groupama Immobilier France

"RQR is the ultimate tool to objectively assess a property, its improvement potential and optimise value creation." 

Xavier Saqui de Sannes
Head of Asset Management, AEW Managing Director