We provide sustainable valuation and decision-support tools
Regulated by RICS and a member of the International Valuation and Standard Council

Asset Managers
Grow enterprise value through enhanced financial performance, productivity, and corporate resilience

Asset Owners
Know how much the market values the sustainability of your assets across direct and indirect ownerships

Valuers
Meet clients expectations for sustainable valuation and advisory

Bank
Manage sustainability risks and demonstrate compliance to the regulator

Public authority
Ensure that urban design is rooted in collective choices

Brokers
Integrate sustainability into recommendations and accelerate  negotiations
Collective Intelligence
In order to be sustainable, a development path has to be rooted in collective choices, and all valuation tools should integrate stakeholder's sustainable preferences.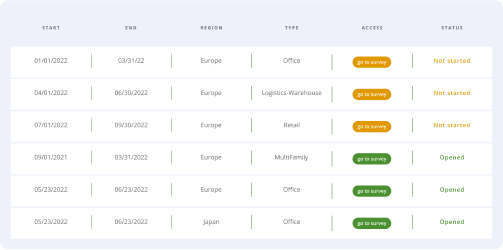 Businesses
Test your corporate alignment on sustainable valuation during a collective intelligence exercise
Team building & Education
Know your preferences as a corporate
ESG and contribution to sustainable market value discovery

Individuals
Become a contributor to sustainable market value discovery
Get free token and access IVDS
Apply to our educational program and become a market changer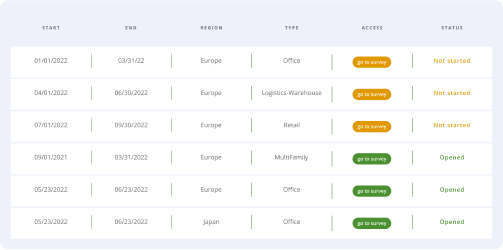 Real Quality Rating (RQR), the leading European real assets rating agency, has established a subsidiary (Kabushiki Kaisha) in Tokyo.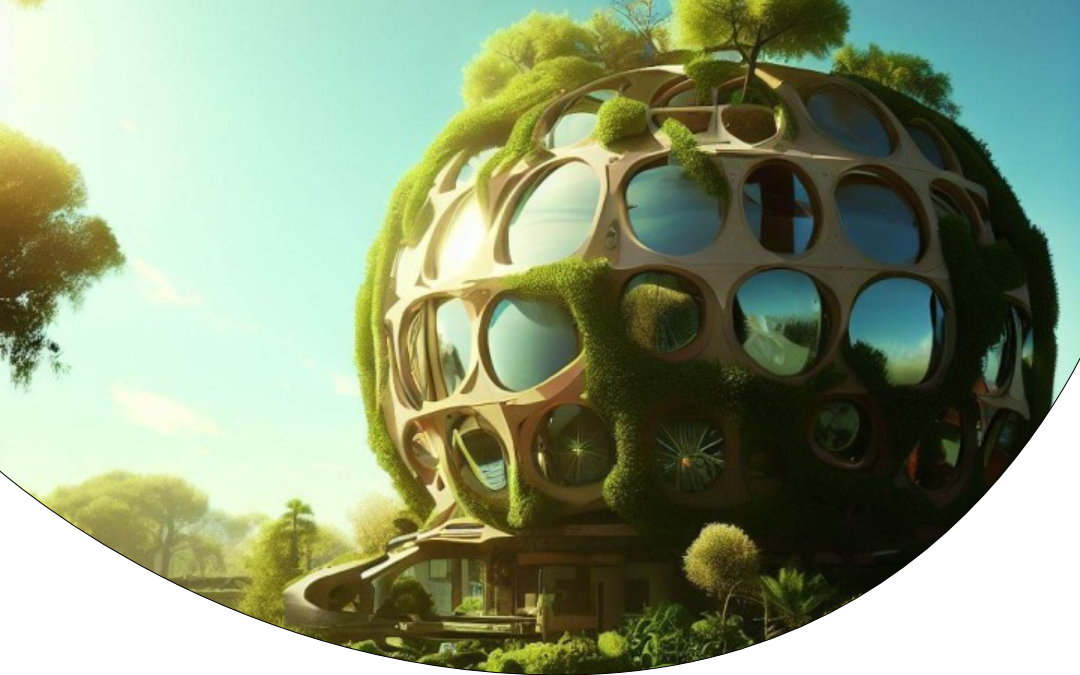 Let's connect value with Values!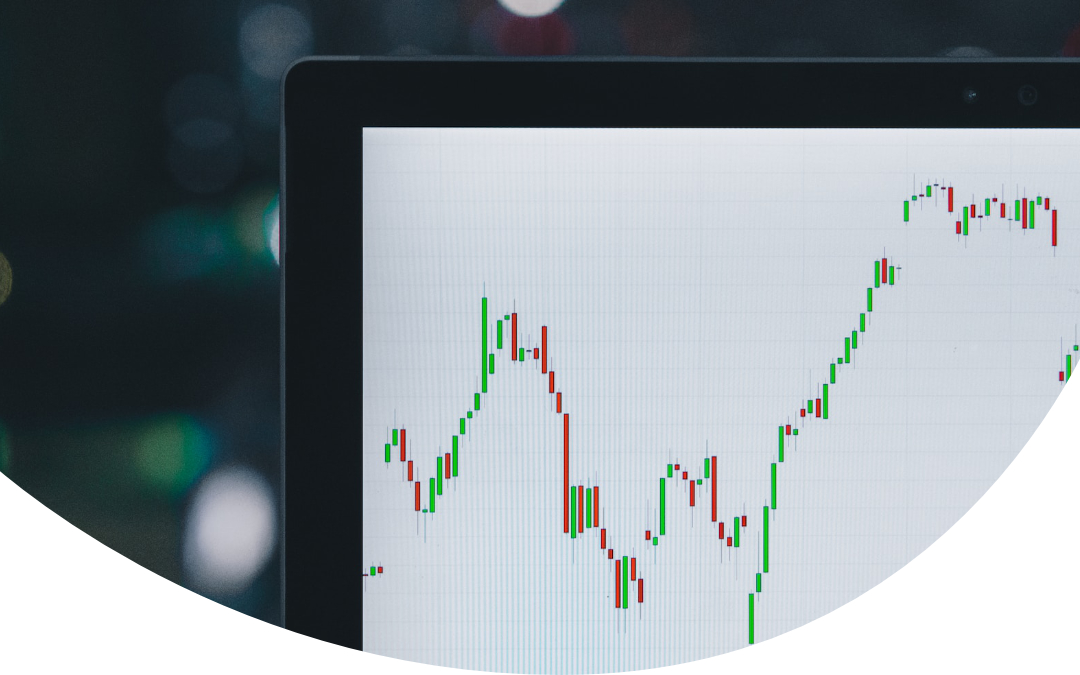 Knowledge of price changes is a major issue for the commercial property market and for the economy...
Testimonials
What users think about RQR

Anthony Marchand
Responsable Portfolio Management, Perial AM
"RQR allows you to make the best investment decisions and develop optimal value-up strategies"

Xavier Saqui de Sannes
Head of Asset Management,AEW Managing Director
"RQR is the ultimate tool to assess a property's improvement potential and optimise value creation."

Borja Hoya
General Manager, Asset Management, INVESCO Spain
"We used RQR's analysis for the acquisition of an office property in Spain. The RQR analysis helped us avoid bias in our evaluation of the property and gave more weight to the opinion of the investment committee. We also found it to be a useful communication tool with prospective tenants because it is an objective, third-party evaluation."

Cihan Kilinc
General Manager, Asset Management, INVESCO Germany
"We used RQR to acquire a property in Germany. We were surprised when we compared the property we acquired with other properties in the same market that were in our existing portfolio. Because of the lower rents of the acquired properties, we expected the building quality scores to be lower, but in fact they were higher. We realized that this was due to the poor image of the property, in addition to the different leasing terms. We therefore decided to focus on marketing to improve the market image."

Loïc Hervé
Vice President, PERIAL Asset Management
"This new collaboration will strengthen our expertise on issues that are becoming increasingly important in the market. We believe that RQR's objective and quantitative analysis will complement the practical experience of our teams in order to optimize capital allocation and achieve PERIAL's ESG objectives."

Anne-Claire Barberi
Director of ESG and Innovation, PERIAL Asset Management
"We are fascinated by the way value can be maximized using tools that allow us to balance financial performance and social impact. This is perfectly in line with PERIAL's 'responsible investment and management' strategy, which considers all ESG factors at each stage of an asset's life cycle. rqr provides a practical methodological framework for incorporating sustainable development factors into investment decisions It provides us with a very good example of how to do this."

Jean-François Le Teno
Director of Digital Transformation, Groupama Immobilier France
"RQR helps us organize our data…Using RQR's ratings, we discovered that we had biases in our decisions compared to our peers. It also gave us a very detailed and quantitative picture of each property's strengths and weaknesses in the market."